Center for Humane Options In Childbirth Experiences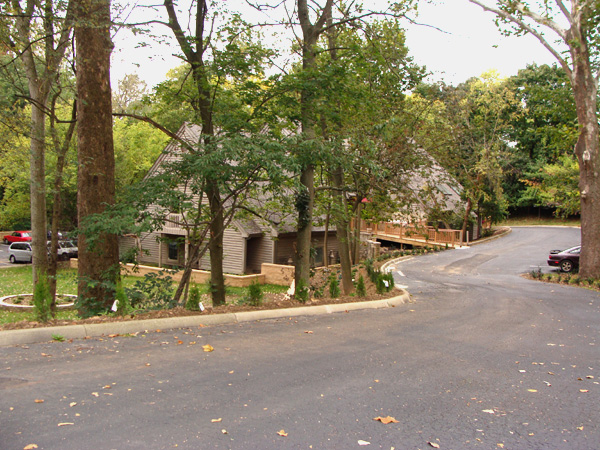 Birth of CHOICE
In the early 1970s a small number of couples in Central Ohio were choosing home birth for their families, but were unable to find information to guide them, midwives to attend their births or good medical backup. An informal parent support group was formed to provide parents with a forum for sharing what scant information was available in print plus their own personal experiences as they gave birth at home. In an attempt to determine the extent of the interest in home birth in Ohio, a group of six couples planned a Home Birth Seminar, which was held on Ohio State University's campus in October, 1976. They hoped to have 100 in attendance in order to cover their expenses….500 parents attended the seminar! During the seminar, the attendees completed a survey regarding what they hoped would become available within their community. In response to that survey, these six couples founded the Center for Humane Options in Childbirth Experiences (CHOICE) in January, 1977. The founders of CHOICE are: Rev. Fred and Abby J. Kinne, Margaret Wilmeth and Peter Freeman, Jim and Jan Dalton, Rick and Dae Curtis, Nina McIndoe and Steve Beck, and Margi and Bruce Roberts. In January 2002, CHOICE celebrated 25 years of serving over 2000 families. In those 25 years, CHOICE has developed a number of programs that serve the community as a whole including free referrals to appropriate practitioners, a parent support group, a parent resource center, childbirth education classes, free lending library, free consultation and educational programs for midwives and public speakers.
Mission of CHOICE
CHOICE is working to establish a community birth center that will provide a home-like atmosphere for childbirth while insuring the availability of full medical services in case of an emergency. Other functions of CHOICE are:
To provide education in infant care and development.
To provide an ongoing family enrichment program.
To provide a postpartum care service in the home.
To initiate and develop scientific research programs.
To educate and certify professional midwives to attend births.
More . . .